March 27, 2019
Remodeling Tips to Maximize Your Income for Your Rental Property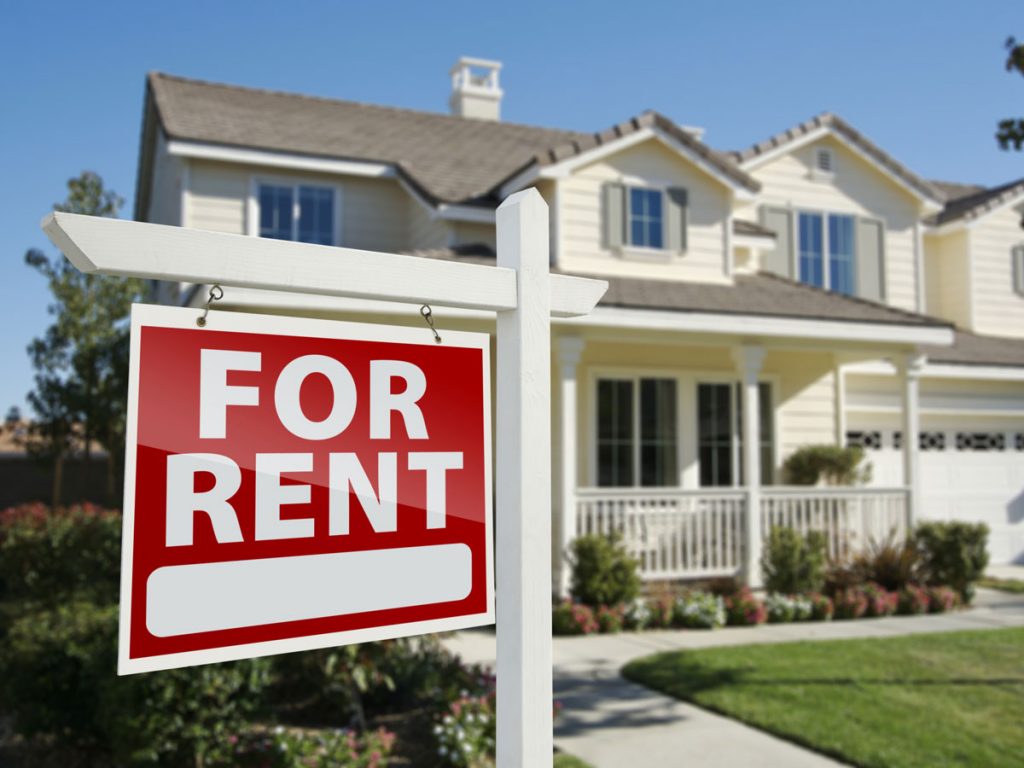 If you're a real estate investor or entrepreneur looking to build revenue through real estate, you may decide that renovating a fixer-upper to become a long-term rental property is a good idea. This may be an older home in an up-and-coming neighborhood, a foreclosure home that has been neglected, or a mid-century modern home that hasn't been renovated in decades. Before you dive in too deep, you should take into consideration the realities of the current market and what types of renovations will provide you with the best return on investment (ROI) from your income for rental property.
For most investors and entrepreneurs, you'll need to compete with comparable rental housing in the area. If the best homes and apartments are renting out at high prices and there are a lot of good-paying jobs in the area, then putting more money into the renovations can be worth it. Plus, higher-end renters tend to take better care of your property and cause less damage than low-end renters.
Here are some tips to help you as you consider remodeling your rental property to help get the most bang for your buck.
Tip #1: Bathrooms and Kitchens
You can never go wrong with upgrading your bathrooms and kitchens to bring them up-to-date with more modern and aesthetic features. These two areas of the home are where people spend a lot of time and appreciate upgraded materials such as granite countertops and stainless steel appliances.
Of course, you don't have to invest a fortune. You can find great deals on many items if you do a little research and bargain hunting on places like Craigslist or local salvage yards. In some cases, you may be able to work with what you have by doing some refinishing and repairs, such as with cabinets.
While every job will be different, you should try to focus on what's going to make the biggest impact to the overall project. This is where hiring an experienced rental property contractor can pay for itself many times over by allowing them to apply their knowledge, expertise and industry resources to your property.
Tip #2: Cleaning and Refinishing
Often, people buy investment properties that have been abandoned, so you're faced with a tremendous amount of garbage removal and demo work to be done. If you have several friends or family members who are willing to pitch in, you can handle much of this initial cleanup and trash removal and apply those savings to renovation work. Of course, if you're dealing with severe issues such as mold and dead rodents, it's often better to rely on the pros, or at least take extra precautions to ensure you're able to do things safely.
Sometimes, you get lucky and find that certain things are in good shape that can be reused with a good cleaning. For instance, if the carpet is dirty and stained, a professional carpet cleaning company may be able to successfully clean and remove the stains, saving you from having to replace the carpet.
You may be surprised at how well a good cleaning solution and some elbow grease can salvage some materials and add some income for rental property.
Tip #3: Replacing and Updating
Aesthetics are critical to getting the most return on your investment. Anything that is damaged, cracked, outdated or simply ugly, simply needs to be replaced. Even simple things like old lighting fixtures, older faucets, bad toilets, cracked bathtubs, busted miniblinds, and giggly door locks, all have to go.
Fortunately, many of these items can be found in surplus at salvage yards, antique stores, second-hand stores, Craigslist or Habitat stores. Your rental property contractor is a great source for locating many items, including ones they may have on hand from other projects.
A fresh coat of paint, a newly stained deck, updated floors, and new trim work are a few cost-effective projects that can make a world of difference in the look of the property.
Tip #4: Landscaping
Nice landscaping is a sometimes-overlooked factor in how potential renters perceive your property. A fresh layer of mulch and the addition of some new plants, shrubs and trees and can go a long way in improving the curb appeal of the property. Even applying some fertilizer and weed control to get that lawn looking nice and green can make a difference.
You want to make the best first impression possible when a potential renter comes to view the property. So by making sure the landscaping is neat and tidy leading up to the entrance, you help set the tone for the renter viewing the property on the inside to maximize the income for rental property.
Conclusion
At the end of the day, you are trying to create a property that appears clean, updated and well kept to sell the potential renter on choosing your property. Fortunately, you don't have to break the budget, though, to achieve this. Work with an experienced rental property contractor who can recommend the right renovations for your specific property in order to get the maximum return on your investment for years to come.