June 13, 2019
Wyntfield Project – Roofing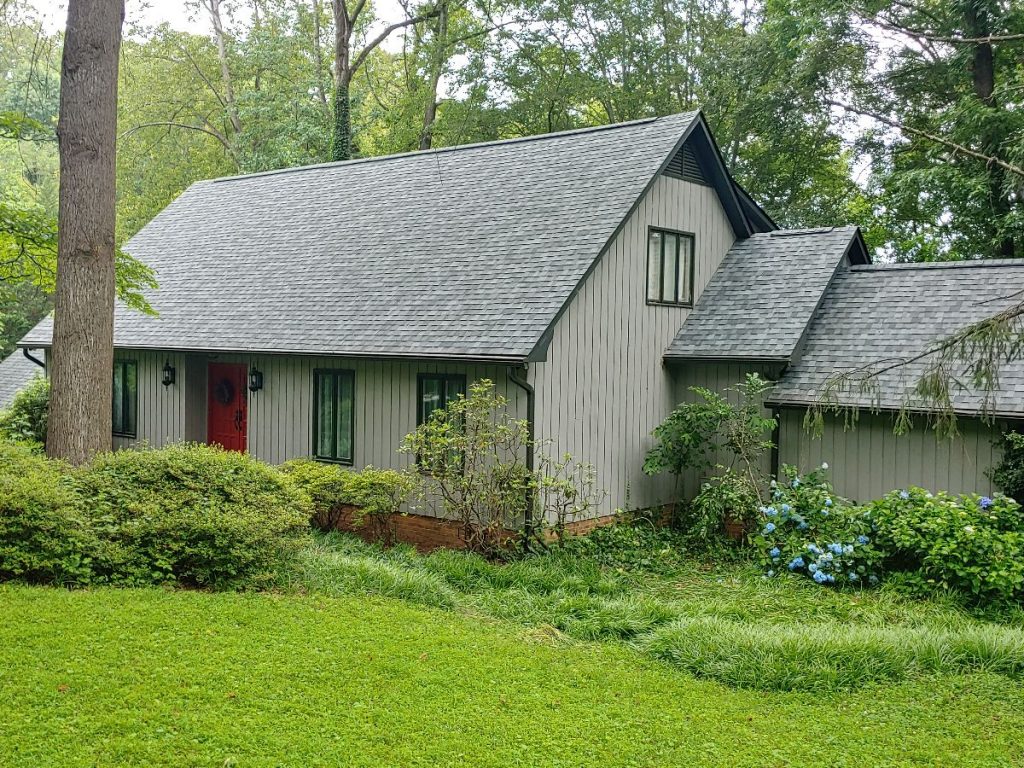 This was a roof replacement on a complex roof structure with 14 seperate steep roof planes. Client used the Owens Corning TruDefinition Slatestone Gray architercutal shingles which was a great choice with a fair amoun of contrast which complimented the homes Original colors.
Contact Us for a Free Estimate Today
Ready to talk to an experienced, licensed professional?
Contact Kevin or Nicole to get a free estimate on your next home improvement project.